"Children are the living messages we send to a time we will not see."
— John F. Kennedy, 35th President of the United States

We prioritize our resources and efforts in 4 strategic areas: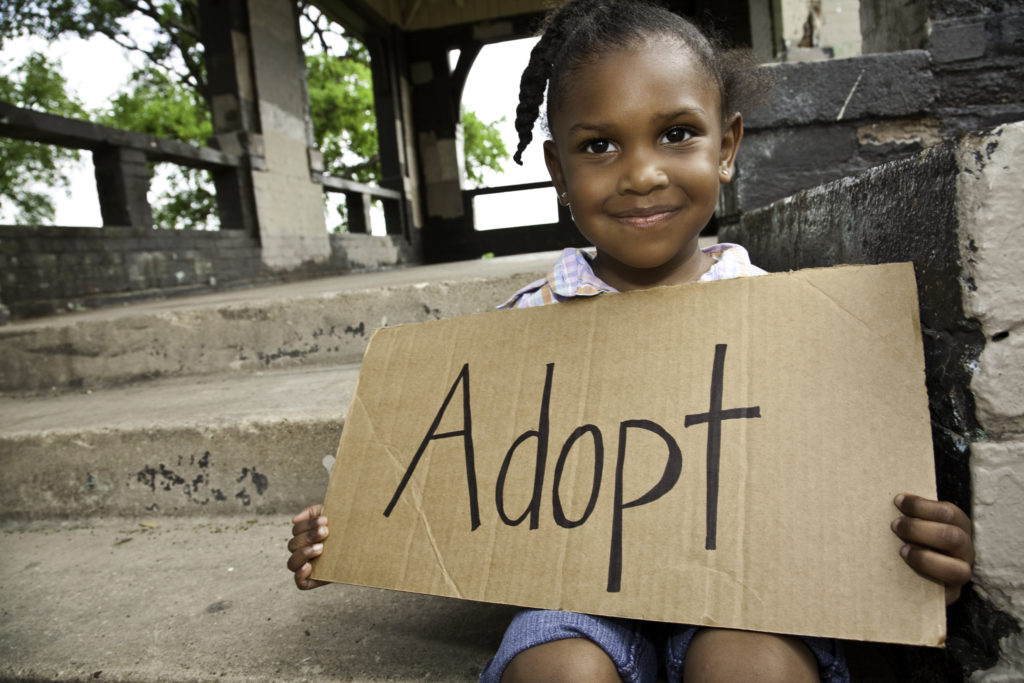 ADOPTIVE FAMILIES & FOSTER CARE
More than 423,000 children are in the U.S. foster care system; over 125,000 are waiting to be adopted.  Adoption is a wonderful journey – but often one with many questions and the need for specialized support.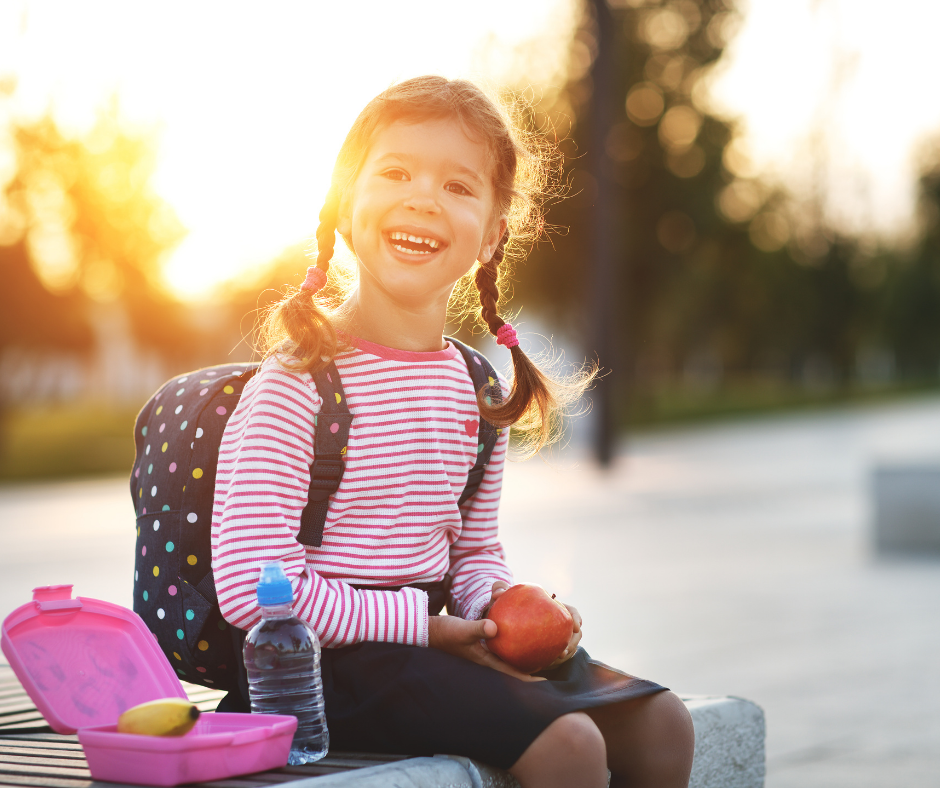 CHILDREN'S HEALTH & WELL-BEING
Childhood hunger and poor nutrition can negatively affect overall health, cognitive development, and school performance.  If not addressed, food insecure children are likely to develop chronic disease in adulthood.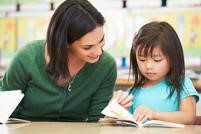 EDUCATIONAL SUPPORT
Barriers to education may be either academic or non-academic.  Needs are wide-ranging from specialized learning support and proper educational tools to the fundamental health and stability needed for the ability to learn.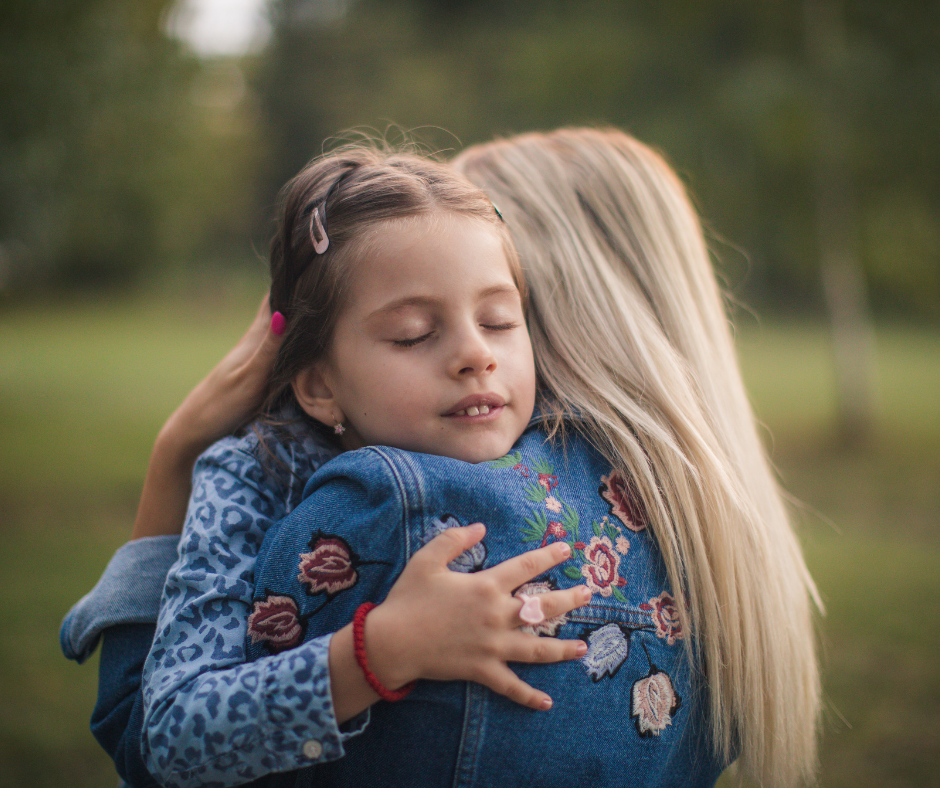 ADVOCACY & CHILD SAFETY
Of 32,919 reports filed by Pennsylvania Child Protective Services in 2020,  14% were found to be valid upon investigation. This is the highest substantiation of reports in five (5) years.
This reinforces the need for legislative and administrative policy that focuses on better primary prevention, increasing opportunities for placement in a family-based setting, and supporting youth transitioning out of foster care.