"Children are the living messages we send to a time we will not see."
— John F. Kennedy, 35th President of the United States

We prioritize our resources and efforts in 4 strategic areas: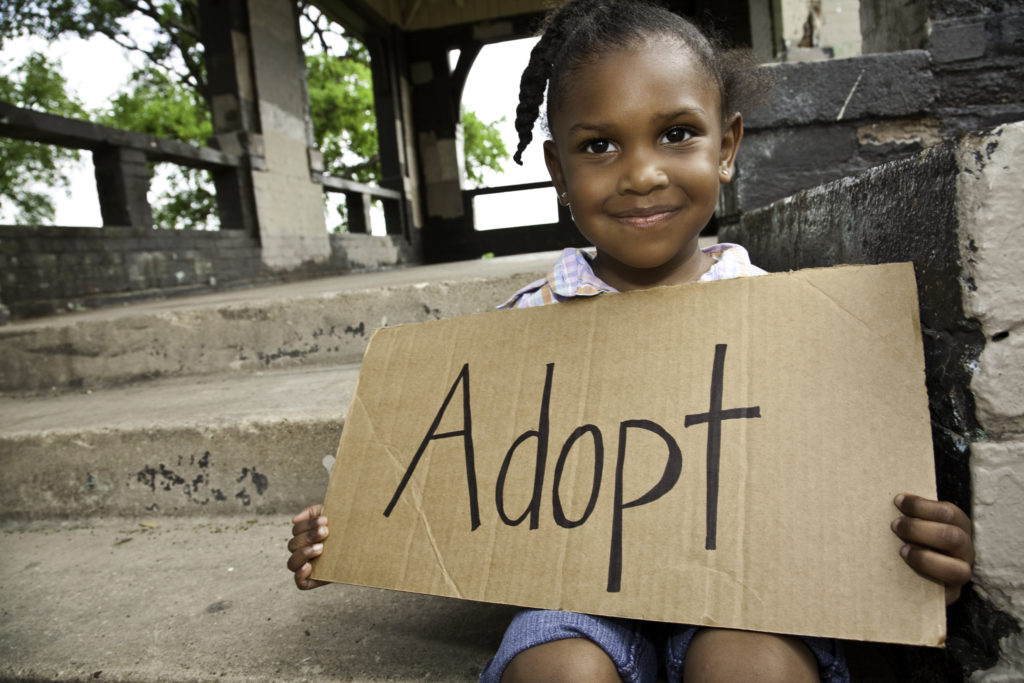 ADOPTIVE FAMILIES & FOSTER CARE
More than 400,000 children are in the U.S. foster care system; over 100,000 are waiting to be adopted.  Adoption is a wonderful journey – but often one with many questions and the need for specialized support.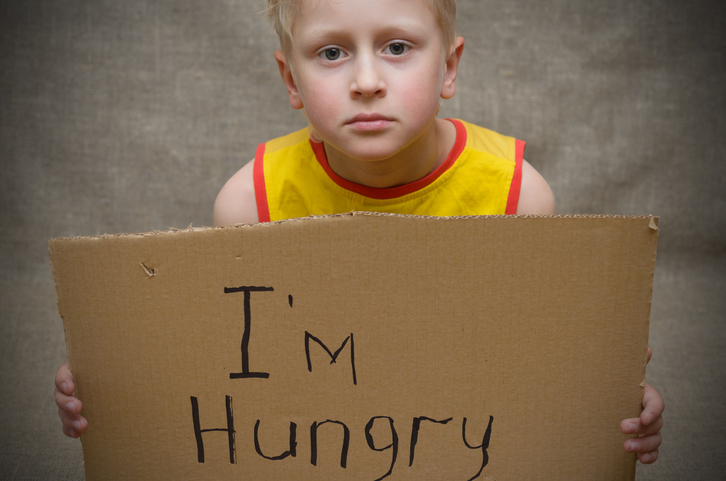 CHILDREN'S HEALTH & WELL-BEING
Childhood hunger and poor nutrition can negatively affect overall health, cognitive development, and school performance.  If not addressed, food insecure children are likely to develop chronic disease in adulthood.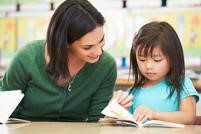 EDUCATIONAL SUPPORT
Barriers to education may be either academic or non-academic.  Needs are wide-ranging from specialized learning support and proper educational tools to the fundamental health and stability needed for the ability to learn.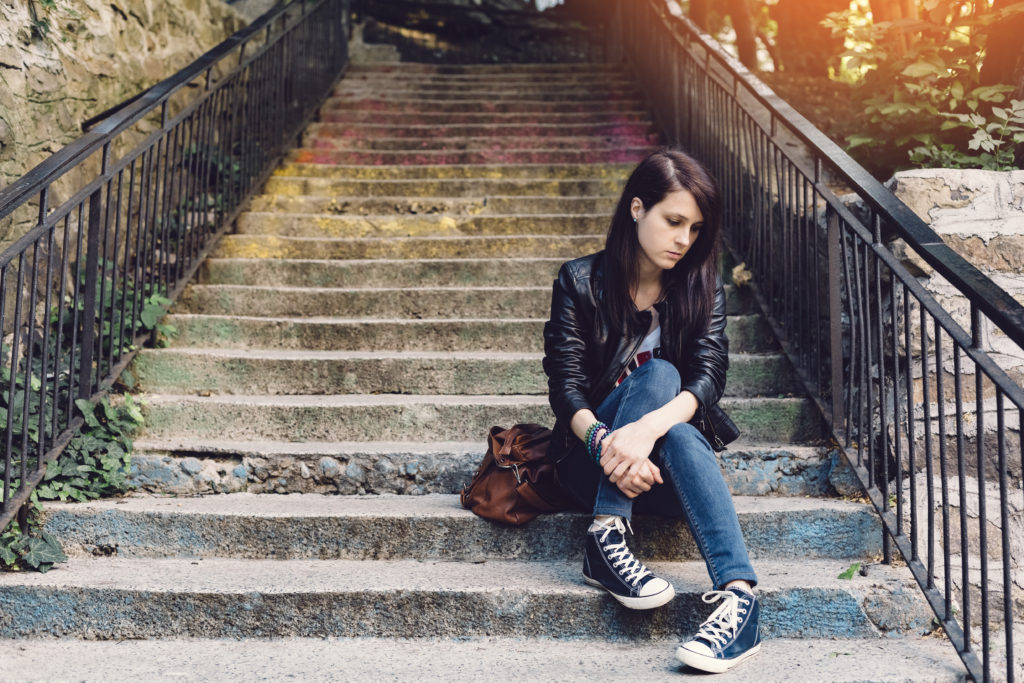 ADVOCACY & CHILD SAFETY
12,175 US children die annually from unintentional injuries.  Nearly 80% of reported child fatalities are a result of abuse and neglect were caused by a parent.