MAGIC's Festive 45 Virtual Celebration
To celebrate this wonderful year together, we invite you to join us for a Festive 45, a 45-minute virtual celebration filled with joy, gratitude, and holiday cheer!
Highlights of the Festive 45 include a year-in-review: a brief overview of the incredible impact we've collectively achieved for children in need, a cocktail demonstration, and lots of holiday cheer!
Please click the button below to find the Zoom link to join us and the featured cocktail recipes highlighted in tonight's celebration…
Warm Kids, Warm Hearts Coat Drive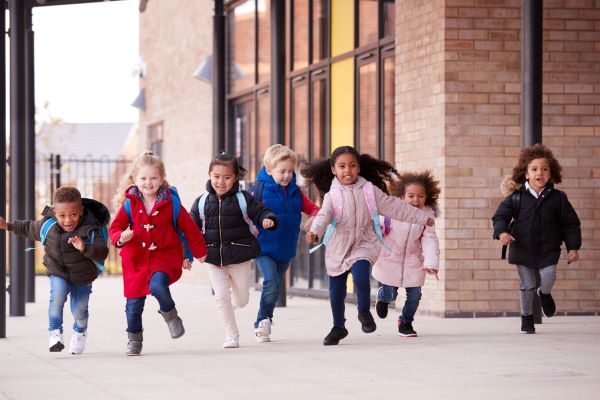 Let's make a difference and keep kids warm this winter. Join our cause and donate a new coat for a child in need. Through your generosity, MAGIC has already donated over 700 coats to kids in need!
This year, our goal is to deliver another 300 coats to Bucks County children. Let's come together and ensure every child stays warm and cozy this winter. Use the button below to purchase a warm coat for a child in need.
Your help is greatly appreciated by local families who cannot afford to purchase warm coats for their children. Every coat counts. Let's spread warmth and love, one coat at a time…
MAGIC's 4th Annual Golf Gala