"The future of humanity is not so much determined by technology, economics, or politics.
The potential of our future, and that of generations to come, is rooted in our children."
— Steve Grosso, Founder of the MAGIC Charities Foundation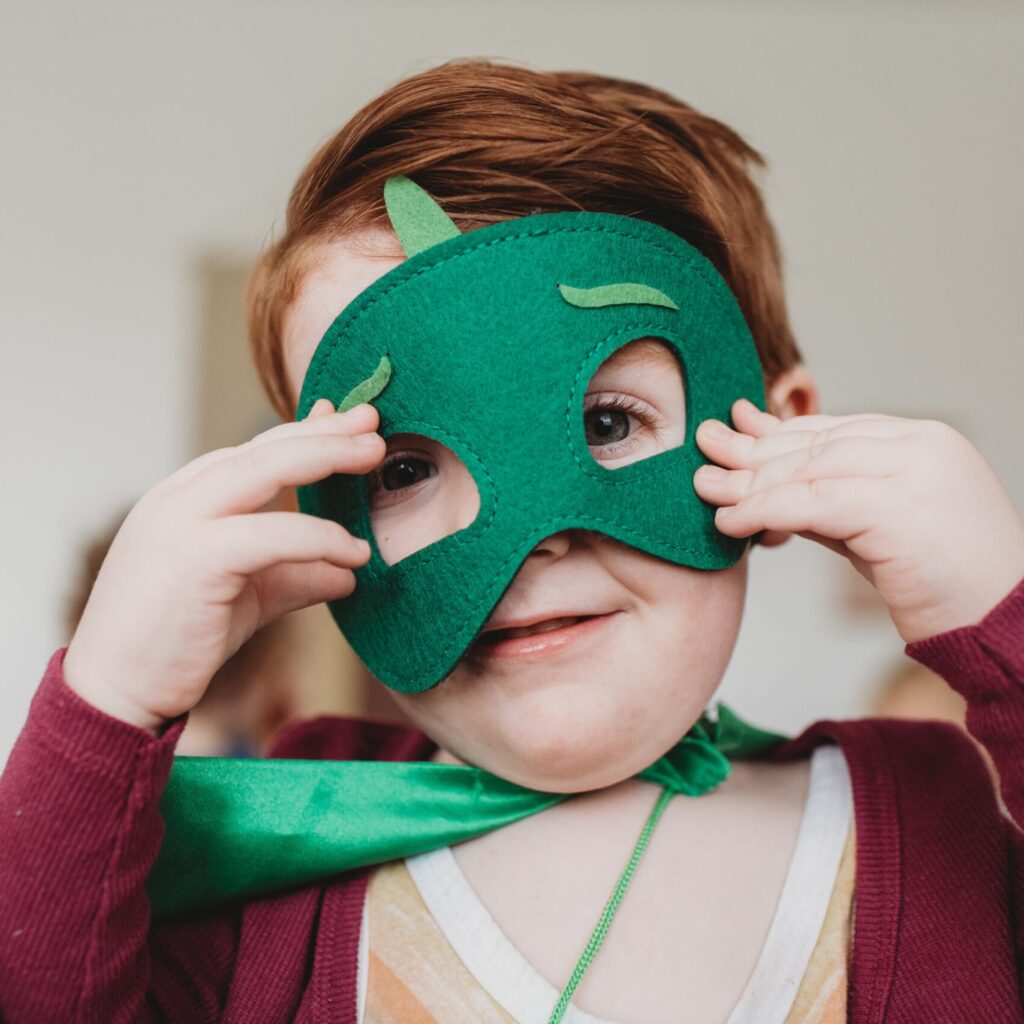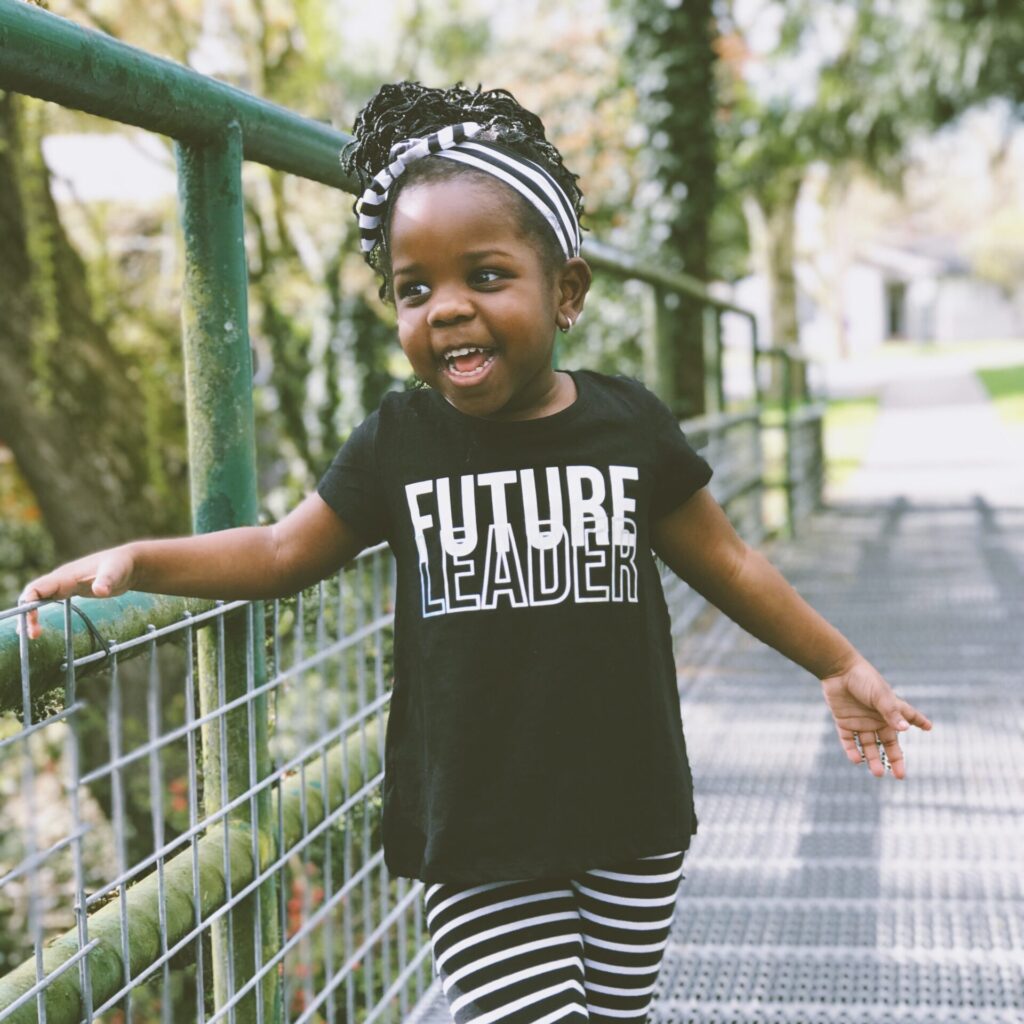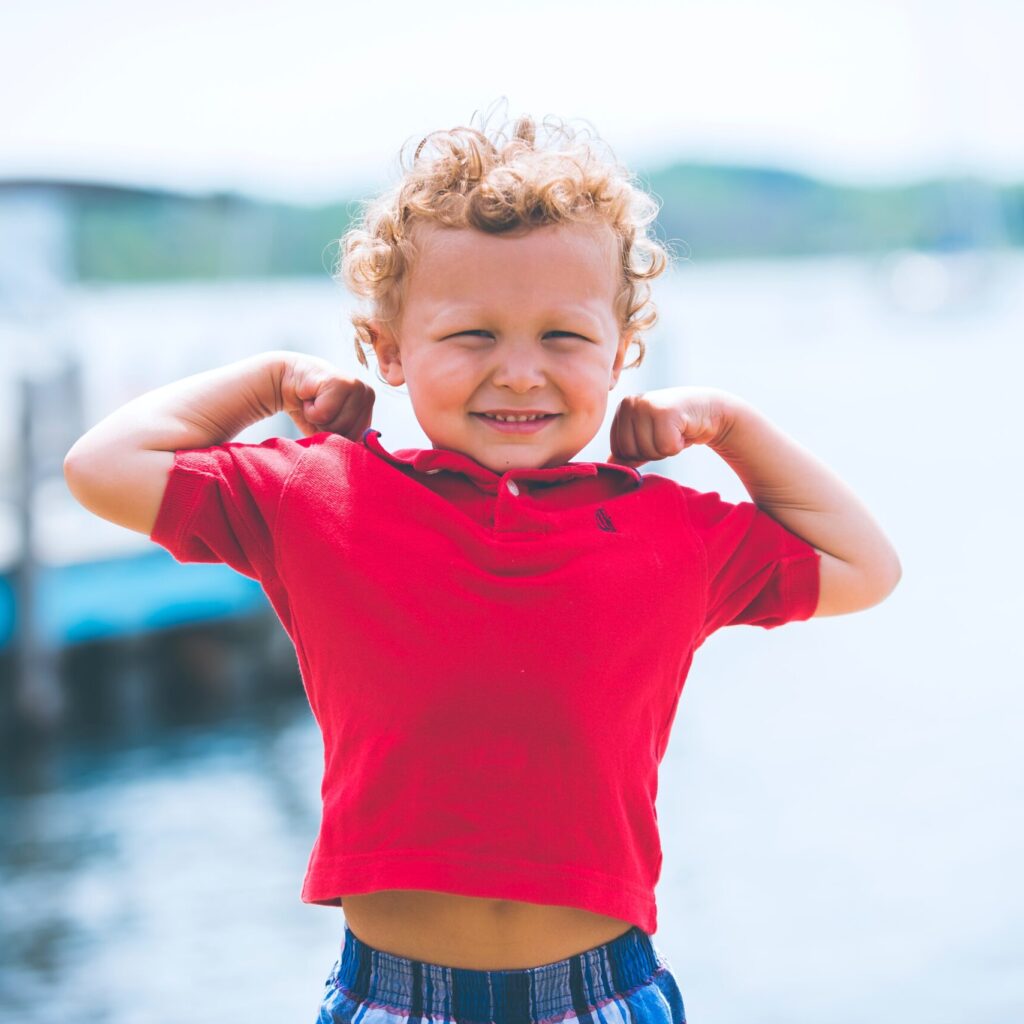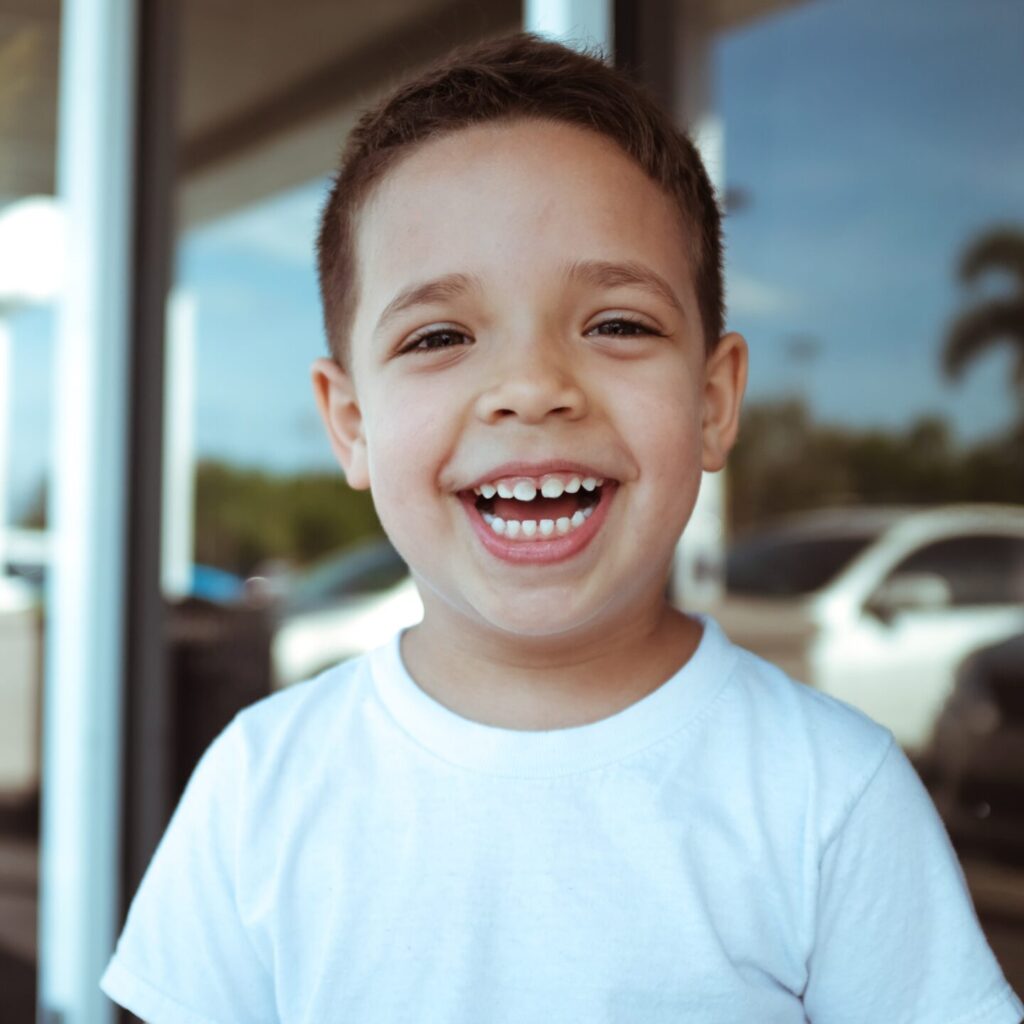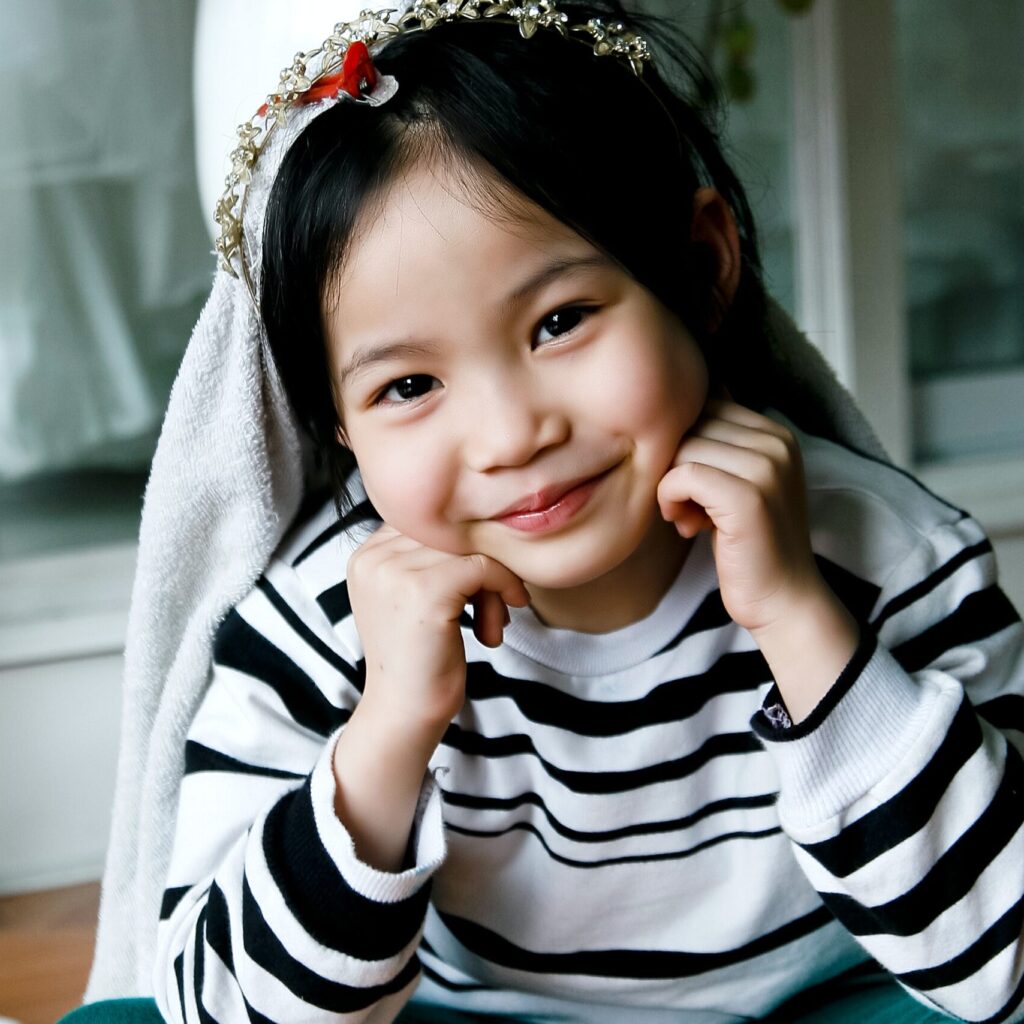 Our Mission
To advocate for and invest in the well-being of children.

Our Vision
A world that, above all, values our children's health, education, safety and family relationships.
We prioritize our resources and efforts in 4 strategic areas:
Adoptive Families & Foster Care
Children's Health & Well-being
The MAGIC Charities Foundation is a 501(c)(3) charitable organization.  Please explore our pages — Learn about who we are and why Making a Great Investment in Children (MAGIC) will make a difference today and for generations to come.  Questions?  Like to get involved?  Send us your comments.