The current scope of MAGIC's initiative to improve children's health focuses on addressing food insecurity and improving health through the availability of fresh foods.  
The MAGIC Charities Foundation is currently in partnerships in Bucks County, PA and in the Delaware Valley with organizations such as food pantries, farms and other nonprofit organizations to reach the following goals:
Providing meals to children in need in the Delaware Valley 
Distributing fresh food items throughout Bucks County food pantries 
Educating children and families on healthy eating and preparing healthy meals  
Educating children and families on eating to reduce and reverse specific illness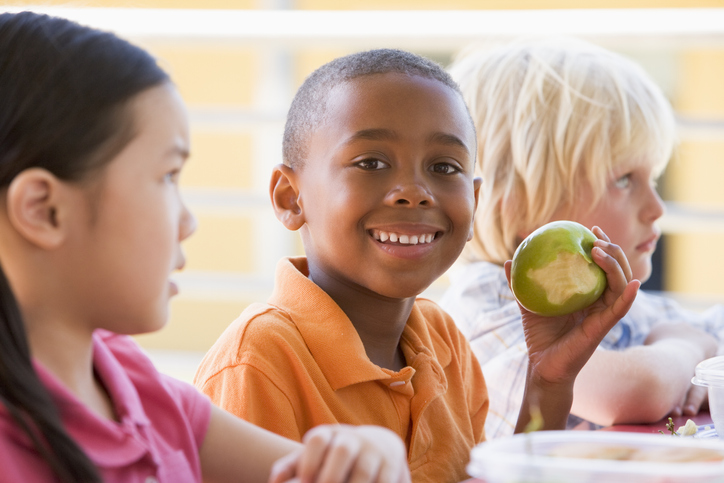 The MAGIC Meals Program: How we are Managing a Gap in Children's Meals
Have you ever thought about what school-aged children who rely upon lunch at school eat during school breaks?  MAGIC Charities, in partnership with our local pantry, Jesus Focus Ministry at Bethanna, has been able to distribute lunches during school breaks to help children in need fight food insecurity and hunger.
During 2019, thanks to our partnership with Philabundance and through our own MAGIC Meals program, the MAGIC Charities Foundation distributed 900 lunches to school-aged children at our local pantry to offset the lack of access to free school lunches during the extended time of days off from school. 
The MAGIC Meals has continued into 2020 serving hundreds more meals to school-aged (K-12) children during spring breaks and during COVID-19 school closures at the Jesus Focus Ministry at Bethanna.
Because of the extraordinary need for meals to offset hunger and food insecurity, we extended our program in April and May to feeding college students identified through a partnership with a local nonprofit organization.  Two thousand pounds of food were delivered directly to students at our local Community College campus!
The MAGIC Meals Programs are funded through private donors and generous grants from Giant Foods.  We thank all of you for your support!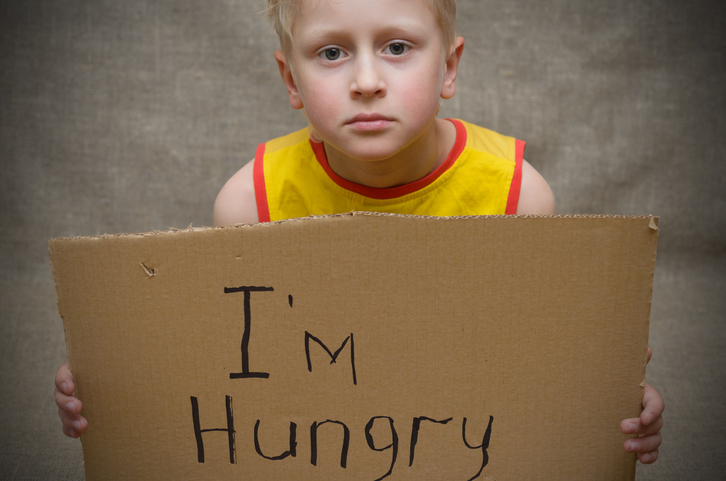 MEALS
Find resources for Free Family Meals in Lower Bucks County as well as community offerings throughout Bucks County for programs offering Summer Meals to children in need.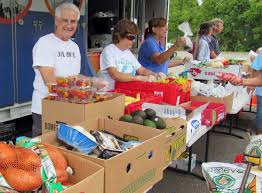 FRESH FOOD & FOOD PANTRIES
Find resources for Fresh Food Distribution throughout Bucks County as well as a link to the full list of Food Pantries in Bucks and Montgomery Counties.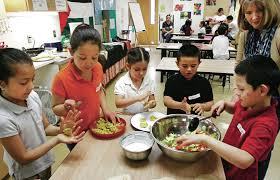 FOOD EDUCATION & NUTRITION
Find food education programs and information to help meet the nutritional needs of children.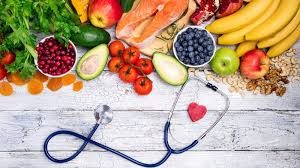 FOOD FARMACY – EATING FOR HEALTH
Find resources for  temporary meal services and nutrition education  in the greater Philadelphia area as well as information on how to eat to combat and prevent disease.