We currently partner with schools, food pantries, farms, youth programs, and fellow nonprofit organizations to improve children's health in Bucks County, PA.
Our Children's Health Initiative improves children's health through the following measures:
Addressing food insecurity and improving health through the distribution of healthy meals.
Providing resources for free meals and food assistance programs.
Providing resources for free and low-cost healthcare for children.
Teaching children and youth about healthy food choices to impact long-term health.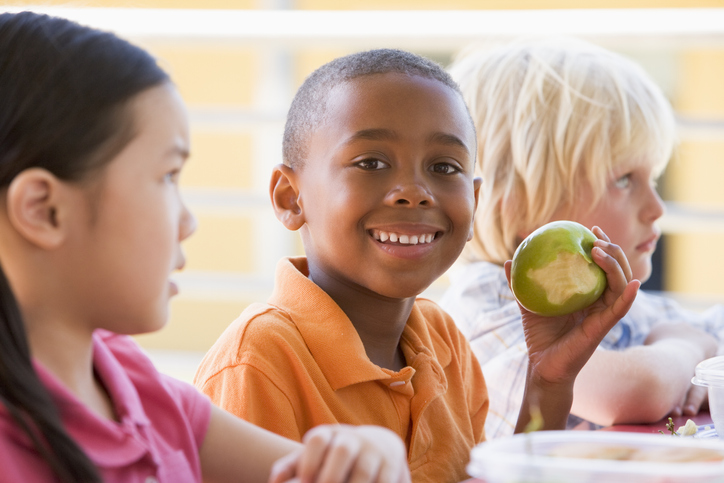 Our Program: MAGIC Meals
How We are Managing a Gap in Children's Meals
Have you ever thought about what school-aged children who rely upon free lunch at school eat during school breaks?
MAGIC Charities, in partnership with our community, has been able to distribute thousands of meals during school breaks to help students fight food insecurity and hunger.
We have distributed meals through the following community partners:
Willow Dale Elementary School (k-5, weekend meals program)
JFM Food Pantry at Bethanna (k-12, school break program)

Family Service Association of Bucks County

 (k-12, school break program)
Bucks County Community College Foundation (college students, Covid emergency relief)
R.J. Leonard Foundation (foster youth, Covid emergency relief)
We take pride in the fact that MAGIC meals are healthy.  Each MAGIC meal includes fresh fruit or vegetable and organic food items.  We strive to serve lower sugar and lower sodium options and to deliver the nutrients growing kids need.
Thank you to our donors, with special thanks to Heritage Creek Jewish Heritage Club,
Bucks County Coalition of Senior Communities, and Giant Foods for supporting this program!
Children's Health Programs and Resources