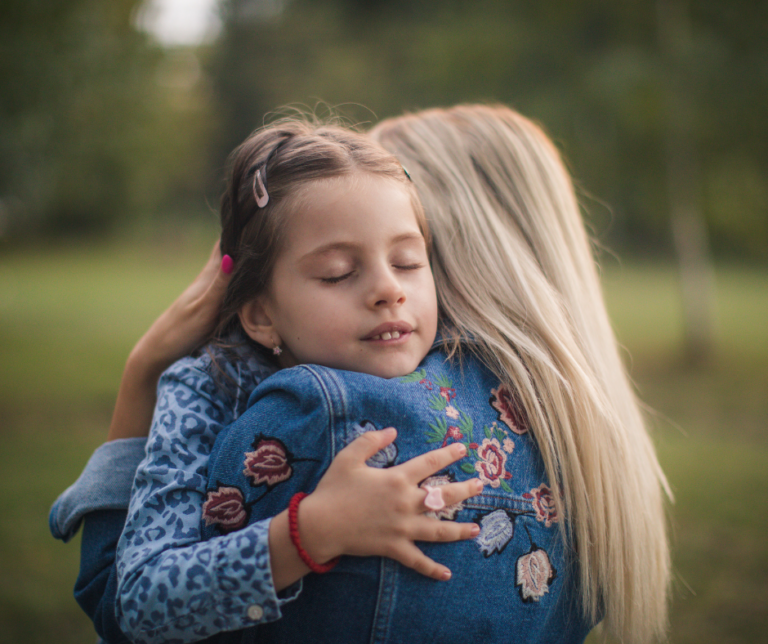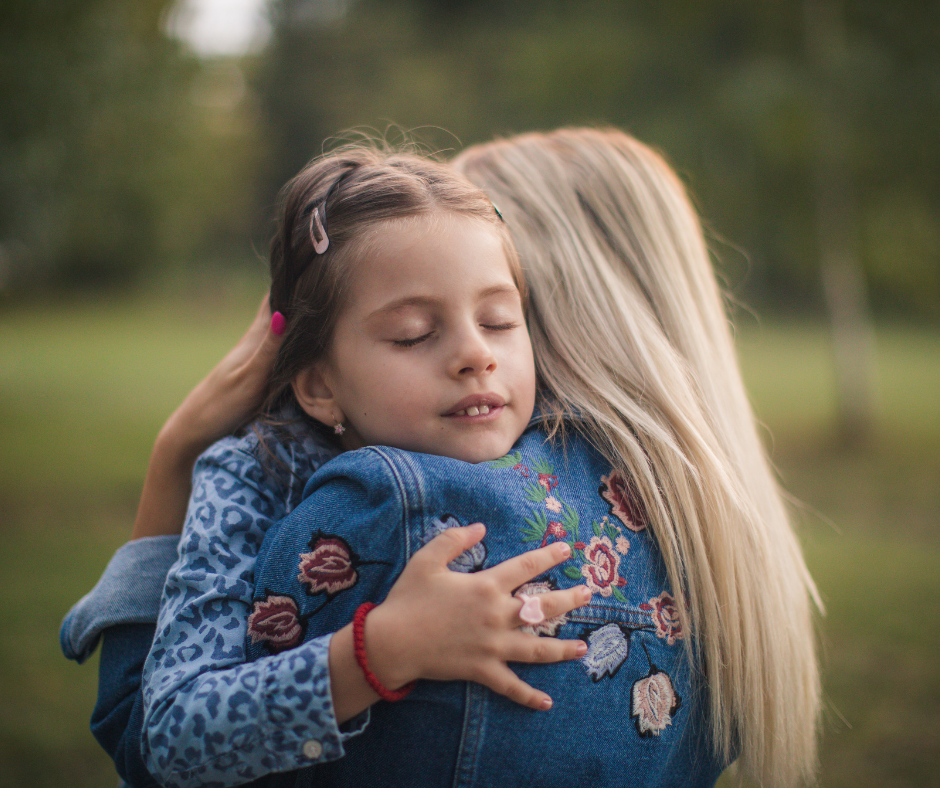 We at MAGIC Charities are currently focused on working with local, state and federal leaders to identify and implement changes that will benefit children. We identify children's needs through the expertise of agencies dedicated to the safety and well-being of children, and through research, policy and legal analysis.
Our goal is to raise awareness of children's needs through strategic communications and to work with elected officials and other decision-makers to enact effective response.
The MAGIC Charities Foundation monitors and promotes change in public policy to help children grow up in an environment that is is safe and healthy and have equal access to education and educational support.
The MAGIC Charities Foundation has joined Partnership for America's Children to Spread the word about The 2021 Child Tax Credit.  
Did you know? Parents/guardians living in the US may qualify for monthly advanced payments of the Child Tax Credit (up to $300/month per child) starting July 15th! 
Find out more information such as:
MAGIC supports the Supplemental Nutrition Assistance Program (SNAP) and related legislation such as increasing the allocation for the Pennsylvania Agricultural Surplus System (PASS) in continued efforts to feed those in the greatest need – with a special focus on children, families and college students.


MAGIC supports the Supporting Foster Youth and Families Through the Pandemic Act.  Advocates at MAGIC have signed a petition in support of the bill and contacted Congressional leadership, and members of the Senate Finance Committee urging them to include the provisions of the bill in their negotiations for the next COVID relief package.
MAGIC also joined 200 agencies in a nationwide effort to encourage Congress to waive the 20 hour-per-week work requirement in the Families First Coronavirus Response Act (FFCRA) to increase access to the Supplemental Nutrition Assistance Program (SNAP) for students enrolled in post-secondary education.Advance
Legislation and Policy Resources
Commonwealth of Pennsylvania: Information on pending legislative and policy initiatives related to the health, education and well-being of children may be found on the Pennsylvania Partnerships for Children website.
Find Public Policy Updates related to Foster Care by visiting Foster Club, "the national network for youth in foster care."
Child Safety Resources
Commonwealth of Pennsylvania: For information related to child welfare services, including reporting abuse, and resources for adoption and foster care, we suggest visiting the Child Welfare Services page run by the Pennsylvania Department of Human Services.
Childhelp National Child Abuse Hotline: Call or text 1.800.4.A.CHILD (1.800.422.4453). Professional crisis counselors are available 24 hours a day, 7 days a week, in over 170 languages. All calls are confidential. The hotline offers crisis intervention, information, and referrals to thousands of emergency, social service, and support resources. Learn more and find additional resources by visiting the Child Welfare Information Gateway.