Advocacy & Child Safety Resources
The MAGIC Charities Foundation plans to monitor and promote changes in public policy to help children grow up in an environment that is is safe and healthy and have equal access to education and educational support.
Commonwealth of Pennsylvania Resources
For information related to child welfare services in Pennsylvania and for a directory of County Children and Youth Agencies in Pennsylvania, we suggest you reach out to the Pennsylvania Department of Human Services.
In Bucks County, Bucks for Kids is an organization that provides various enrichment activities and "extras" needed for education, such as computers and application fees,  for at risk children and children in foster care in Buck County.  We suggest you visit Bucks for Kids for more information.
Information on pending legislative and policy initiatives related to the health, education and well-being of children may be found on the Pennsylvania Partnerships for Children website.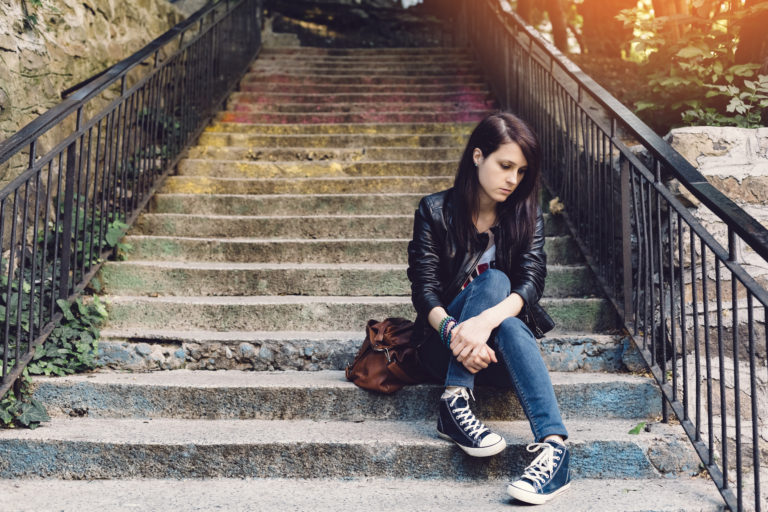 State & Federal Legislative Highlights
December 20, 2019. Building upon the 2018 Family First Prevention Services Act, the Family First Transition Act provides one-time, flexible funding for states and tribes to help implement Family First, as well as short-term funding guarantees for states with expiring Title IV-E waivers. This will allow states to move forward with preventative programs without a financial shortfall during their transition.
July 31, 2019. Governor Wolf signed an executive order for the Protection of Vulnerable Populations. This establishes an Office of Advocacy and Reform, maintained by the governor's office with an executive director that includes a new Child Advocate position. MAGIC Charities will follow this appointment and work to advocate through this office in support of children's well-being.  Click here to learn more…
July 30, 2019.  HUD established the Foster Youth to Independence initiative in which public housing agencies partnering with public child welfare agencies may request Housing Choice Vouchers in the form of Tenant Protection Vouchers to assist eligible youth (aged 18 to 24 who have left or are leaving foster care or are at risk for homelessness) for a period of 36 months. Click here to learn more…
June 28, 2019. Pennsylvania Governor Tom Wolf signed into law the Fostering Independence through Education Act. This Act waives tuition for young adults who have been in foster care since the age of 16 or older. They are allowed five (5) years to complete education. The Act requires a sole contact person to help these students with financial aid. It does not include funds for room and board. Students must have completed a GED or high school diploma. Click here to learn more…
February 9, 2018. The Family First Prevention Services Act, a Federal level act is being rolled out at the state level. It focuses on prevention of children entering foster services and emphasizes keeping them with family first. It has created more barriers to going into foster care.  Local agencies have implied it means a more complex approval process for entering foster care. Click here to learn more…
Major Federal Legislation concerned with Child Protection, Child Welfare, and Adoption 
The primary responsibility for child welfare services rests with the States. Each State has its own legal and administrative structures and programs that address the needs of children and families. However, States must comply with specific Federal requirements and guidelines in order to be eligible for Federal funding under certain programs.
For more information about U.S. Federal Legislation about child protection, visit the Child Welfare Information Gateway Factsheet.