The MAGIC Advocacy Program (MAP)
Introducing MAGIC Advocacy Program (MAP), a life-changing educational advocacy program for students and their families…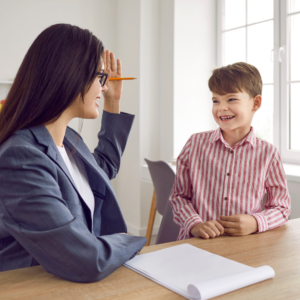 What is Educational Advocacy?
Educational advocacy is a way to ensure that all children have equitable access to education. This includes talking about pressing issues, influencing those with the power to make changes, educating parents and students on available resources, and so on.
Why is it so important?  
Families are often not aware of all resources available to them and their students with special needs, as this information is not readily available. An advocate opens the line of communication between families and school districts to ensure the family knows what resources they have rights to and to ensure that the school is meeting their child's needs. 
The Risk of Missing Intervention
As many children in foster care have experienced some form of trauma or have behavioral or learning issues, advocates often connect with foster families to recommend interventions based on the child's needs. 
Missing intervention could mean the child does not receive the proper resources to be successful.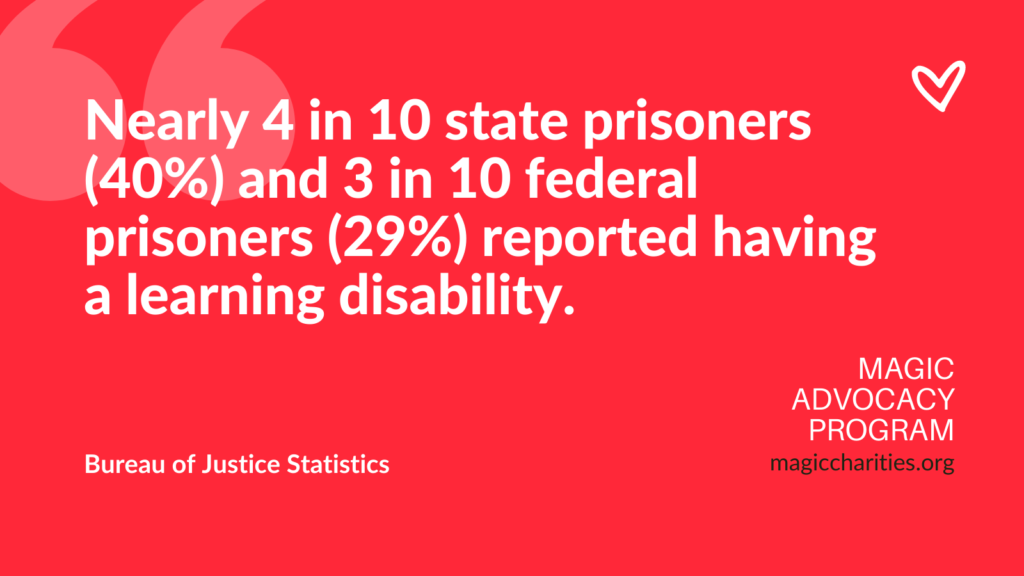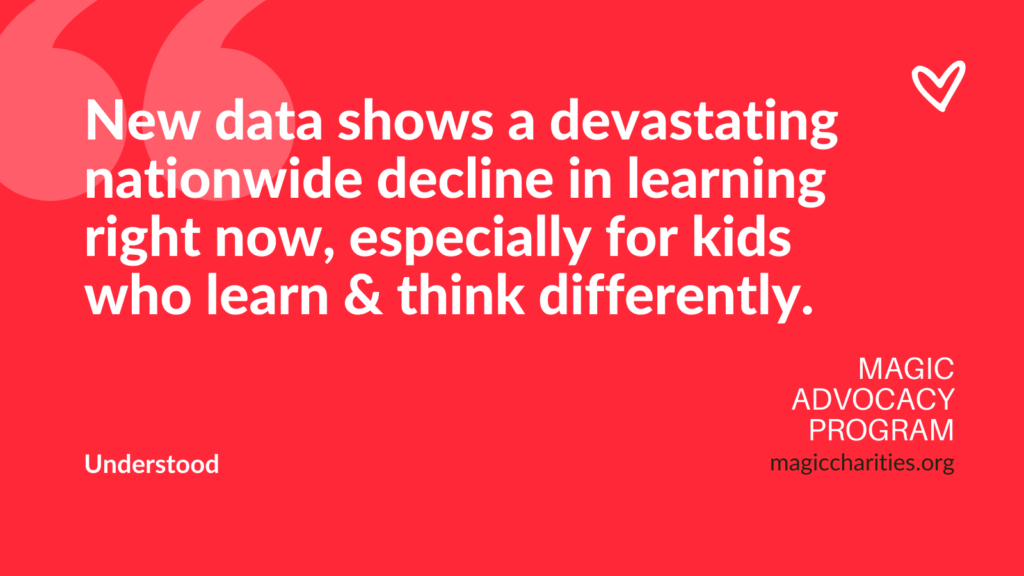 Educational Barriers
Over 40% of K-12 foster children have educational difficulties, such as financial resources, support, guidance, and stability.
Only 50% of children raised in foster care finish high school, being three times more likely than other lower-income children to drop out. 
Less than 5% of children raised in foster care obtain a degree.
Prison/Criminal Activity
Many foster children report that their foster families or group homes are quick to call authorities for small crimes or bad behavior. 90% of youth with 5 or more foster placements will enter the justice system.
Trauma/Mental Illness
PTSD, depression, bipolar disorder, and other mental illnesses affect up to 80% of foster youth. Left untreated, mental illnesses make it hard to find and keep stable employment.

Pregnancy
Over 50% of young women in foster care became pregnant by 19, a 30% increase compared to the general population of young women.
Changing the Trajectory of the Future
Our Program
The MAGIC Advocacy Program is a life-changing opportunity for students in need. No child should be left without the support and resources needed to cultivate a successful future, and an advocate is dedicated to making this happen.
Our Partner
Nicole Mendez founded Mendez Advocacy in her vision to create an equitable and inclusive society for all. Her lived experience as a neurodivergent woman and as a parent to a son with special education needs drives her passion for quality education and maximization of student success.
Mendez Advocacy works with a number of organizations, such as non-profits and legal firms, to ensure that students with disabilities receive free and appropriate public education (FAPE) as required by the Individuals with Disabilities Education Act (IDEA). Mendez Advocacy can also help adults looking to pursue post-secondary education. Mendez Advocacy supports the transition from youth to adult, whether that means access to appropriate waiver funding — a type of financial assistance that can help individuals with disabilities pay for supportive services — disability supports in education, application processes assistance or other accommodations.